Reach out today to learn how we can help you reach your fundraising goals and do the right things right!
We want to connect!
Please complete the form below and we'll get back to you right away.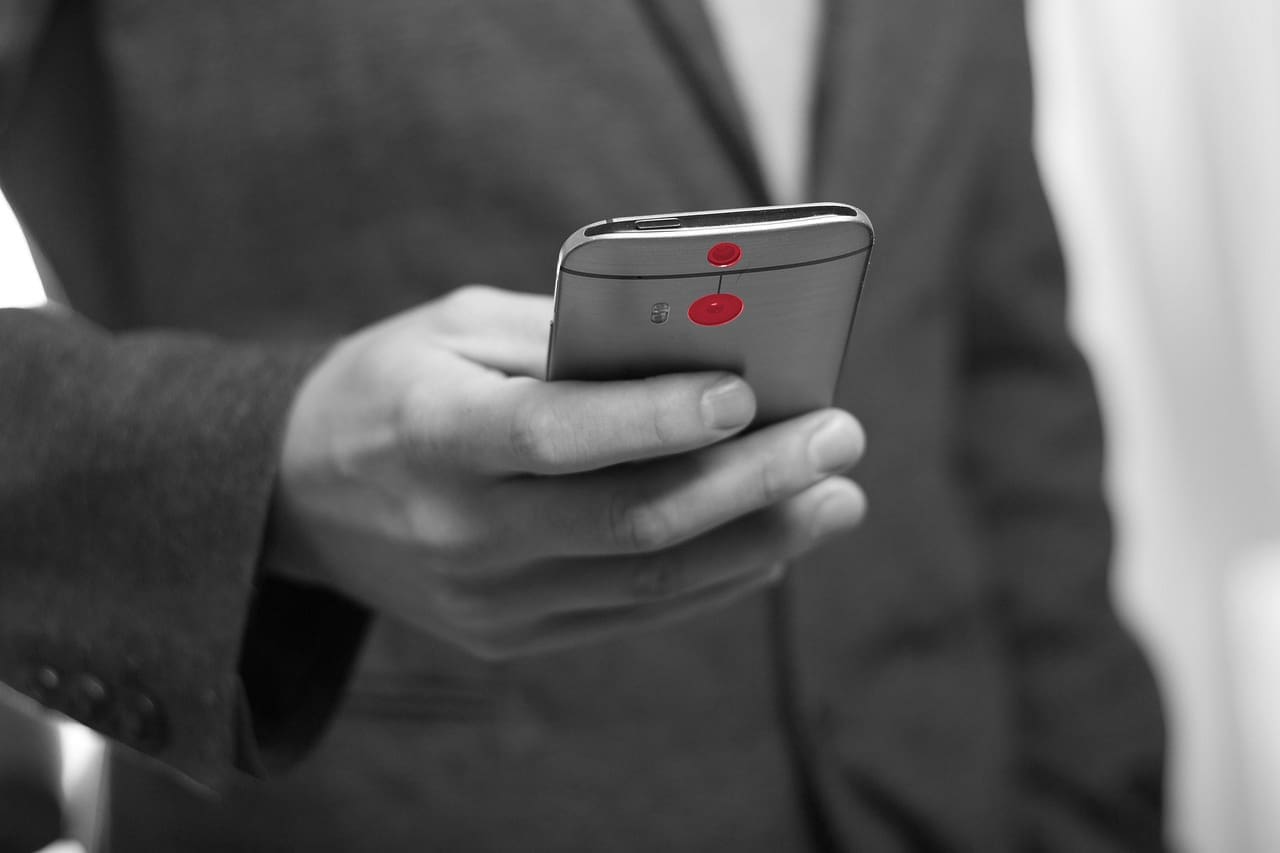 We can help you find and connect with donors in a more meaningful and productive way. Contact us today to find out how.