Helping our clients do the right things right.
Direct Response Marketing
Every year, Canadian social purpose organizations raise billions of dollars through direct response marketing. In fact 80% of charitable gifts start with a direct mail letter. We know how to speak to your donors – we understand it's different.
This data-driven, broad-based fundraising vehicle is unparalleled in its ability to test, measure and modify customized strategies. And for the organization that wants to develop long-term relationships with donors, the importance of having good historical giving information is essential for identifying the best prospects for cultivation.
Touchworks has been a specialist in direct respone marketing for more than 30 years – we can help.
We'll develop an integrated Direct Response Program to: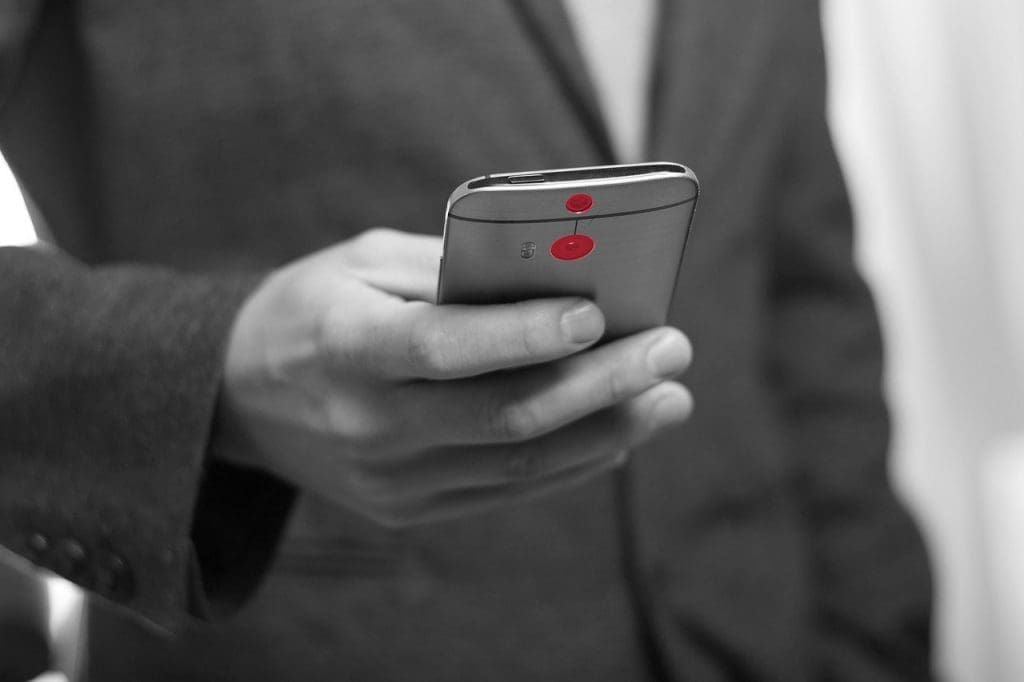 Retain Active Donors
Upgrade the annual value of existing donors
Recover lapsed donors
Acquire new donors.
We will also help you build your monthly giving program, establish donor-centric gift acknowledgement and recognition procedures and find the best ways to integrate mail, phone and digital mediums for maximum impact and return on investment.
And if you're not sure about your existing program or whether or not you have the right technology and in-house resources to fulfill your goals, we can help. We will conduct an audit of your program and its infrastructure and give you our best advice for improvement.
With more than 80 combined years of experience, we have served the social purpose sector with respect and integrity. We care deeply about the caliber of our client care and services and are passionate about helping our clients do the right things right!
We can help you find and connect with donors in a more meaningful and productive way. Contact us today to find out how.