Helping our clients do the right things right.
We commonly see organizations move grant writing to the side of someone's desk, not giving it the attention and care it needs to deliver sustainable funding. Why? Because it's labour intensive, detail oriented, and hard to manage when there is no guarantee of success.
We understand it can be difficult to know where to even start.
We take the time to analize your Foundation and Grant gift history, review your Case for Support, research and qualify your best prospect matches, and complete all stewardship and reporting requirements. We can either write the grant and submit upon your approval or provide the content for you to submit.
Let us take this important but often neglected revenue stream off your plate.
We help you step-by-step through every stage:
Identifying your needs
Researching prosepects
Donor qualification
Program budgets
Application data entry
Submission and confirmation
Stewardship and reporting
Impact analysis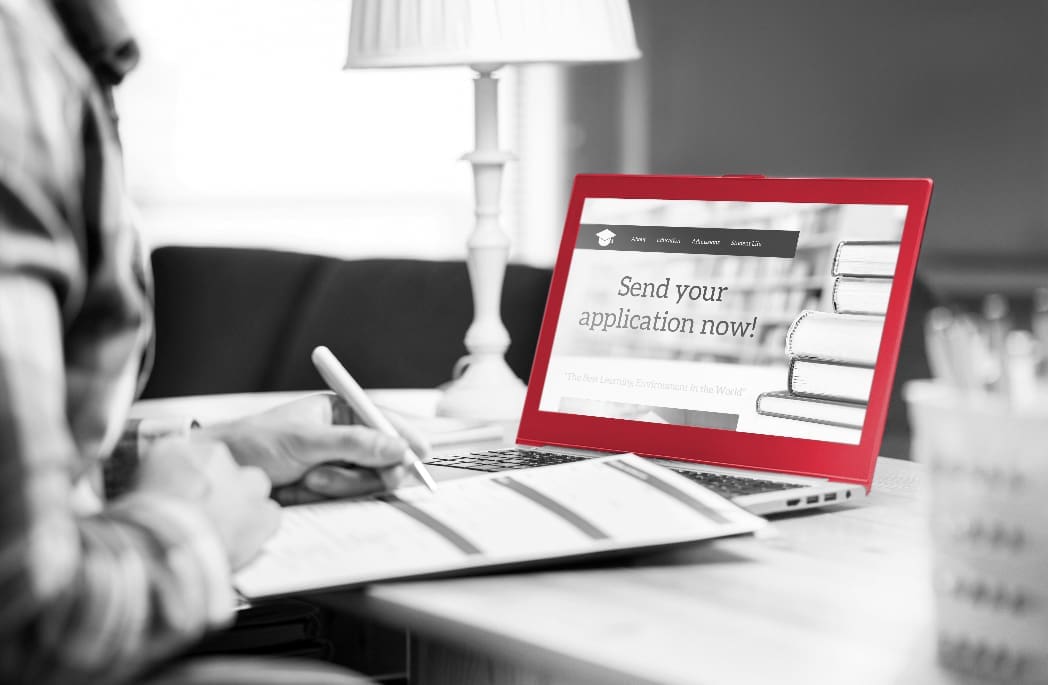 With more than 80 combined years of experience, we have served the social purpose sector with respect and integrity. We care deeply about the caliber of our client care and services and are passionate about helping our clients do the right things right!
We can help you find and connect with donors in a more meaningful and productive way. Contact us today to find out how.