Helping our clients do the right things right.
At Touchworks, we believe that any organization dedicated to establishing long-term relationships with donors needs to address the importance of brand image, brand identity, brand design, and brand management. We believe careful development of your 'Brand' is key to both growth and survival in an environment where competition increases daily for attention and commitment.
What is a Brand?
Don't be misled into thinking your brand is simply your logo. A brand is a complex mix of perceptions about what you do. It is not only your visual identity, but also includes people's perceptions of your organization, based upon their first-hand experience. It translates into their belief and attitudes about who you are and what you stand for. It includes the acceptance of your brand by others and an attraction that makes people want to be linked with you rather than with another organization.

Branding is key for social purpose organizations.
Branding in the social purpose sector is particularly important because you rely on the integrity of your brand to build relationships with a public where differentiation in terms of cause is often difficult to achieve.
This issue is compounded when several different organizations are linked with the same or a very similar social objective and in many cases, similar names. How is the donor to tell them apart? The answer lies in effective branding.
Our approach to brand development is holistic and one that incorporates our years of understanding values marketing.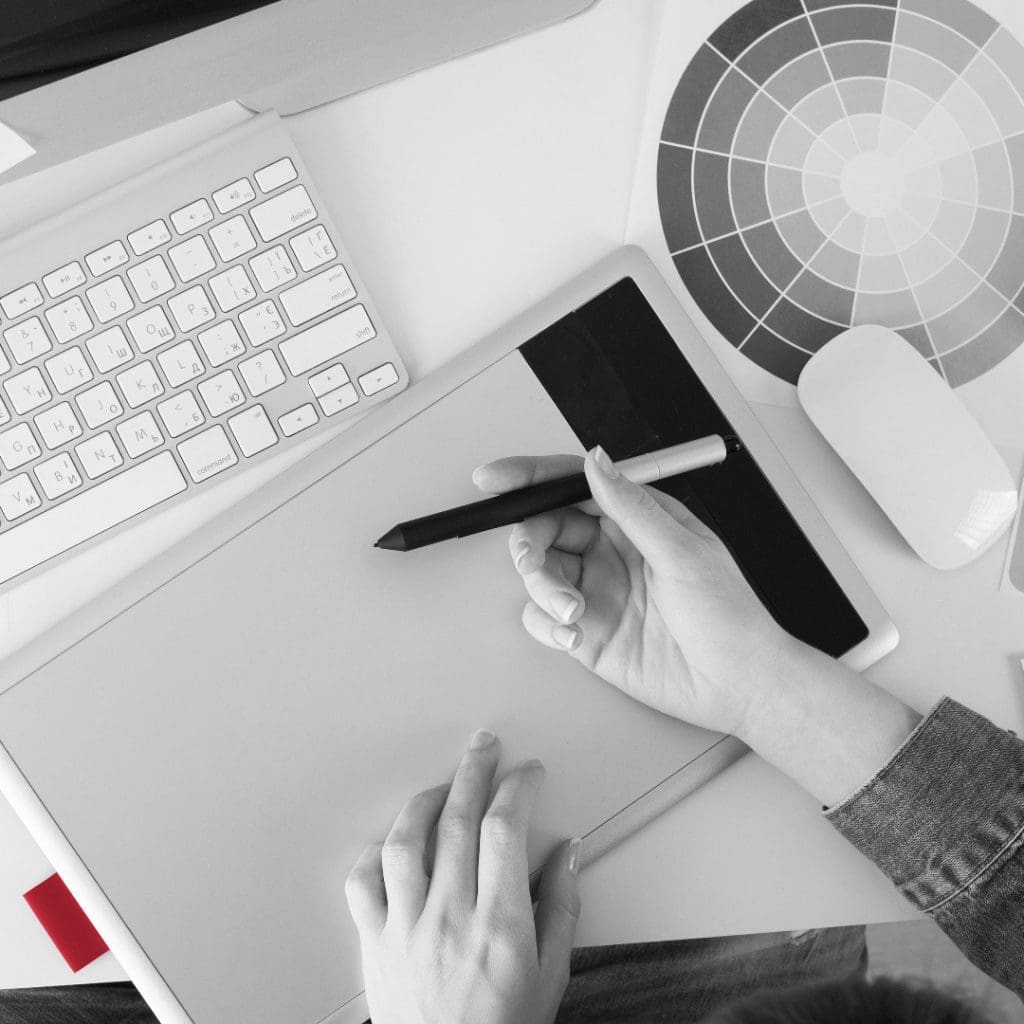 With more than 80 combined years of experience, we have served the social purpose sector with respect and integrity. We care deeply about the caliber of our client care and services and are passionate about helping our clients do the right things right!
We can help you find and connect with donors in a more meaningful and productive way. Contact us today to find out how.