We help our clients do the right things right.
It's all about your "Why?".
Having a strong Case for Support is one of the fundamentals for building trust and raising funds in a competitive and congested social purpose sector. It's what anchors your organization and tells your story to all those who you will come in contact with.
We will amplify your impact.
Your case should be a comprehensive and compelling document that lays out who you are, who you serve, the impact you make, your vision for the future and why you are worthy of support.
Think of your case as your organization's manifesto and a powerful tool to help you stay true to your Mission and avoid the pitfalls of straying from your core values.
Let us help you tell your story:
Grant Applications

Social Media

Annual Giving

Website

Annual Reports

Events

Community Fundraisers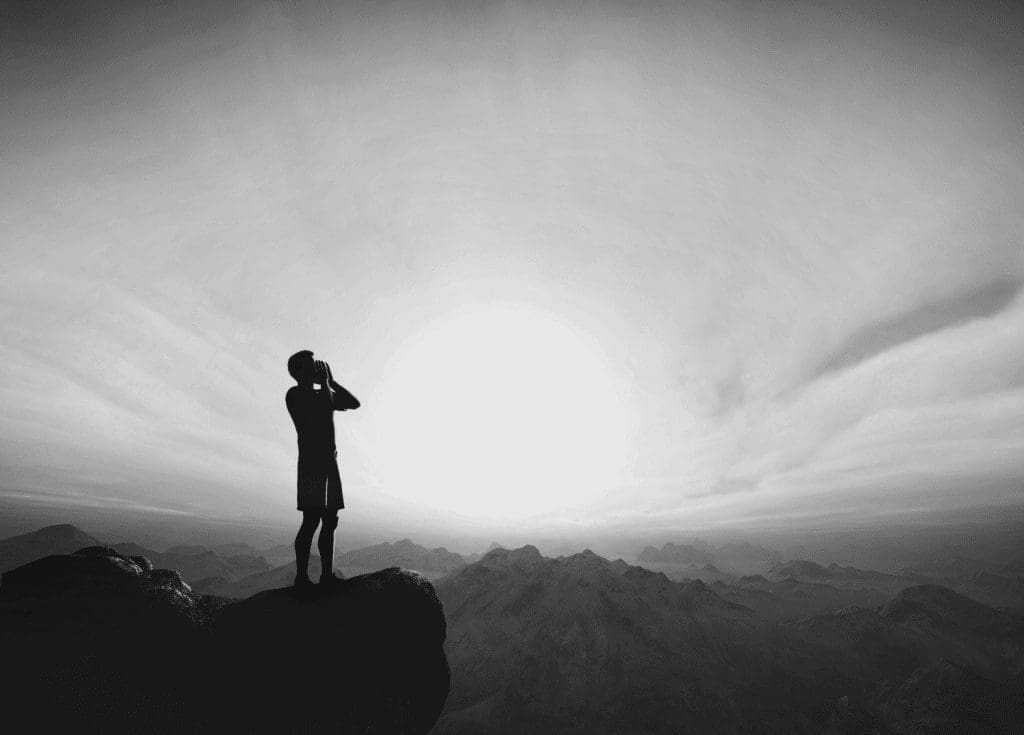 With more than 80 combined years of experience, we have served the social purpose sector with respect and integrity. We care deeply about the caliber of our client care and services and are passionate about helping our clients do the right things right!
We can help you find and connect with donors in a more meaningful and productive way. Contact us today to find out how.