Helping our clients do the right things right.
Talking to donors and donor prospects requires a particular sensitivity and sensibility. It's about respect. We understand. We try our very best to speak in a way that honours the audience while balancing the need to use industry "techniques" that have a proven track record.
We can amplify your impact.
Today's donors, and in particular the next generation of supporters, are becoming increasingly more sophisticated and demanding of accountability. We believe in communicating with them in a way that respects their intelligence and the integrity of the organization. We want to engage them in conversation, this is where sensitivity and sensibility need to be in harmony.
We have extensive graphic design and copywriting expertise:
• Direct mail solicitation packages
• Mid-Level gift mail packages
• Monthly giving program materials
• Planned Giving kits
• Annual Reports
• Newsletters
• Services brochures and materials
• New donor welcome packages
• Gift acknowledgment and stewardship materials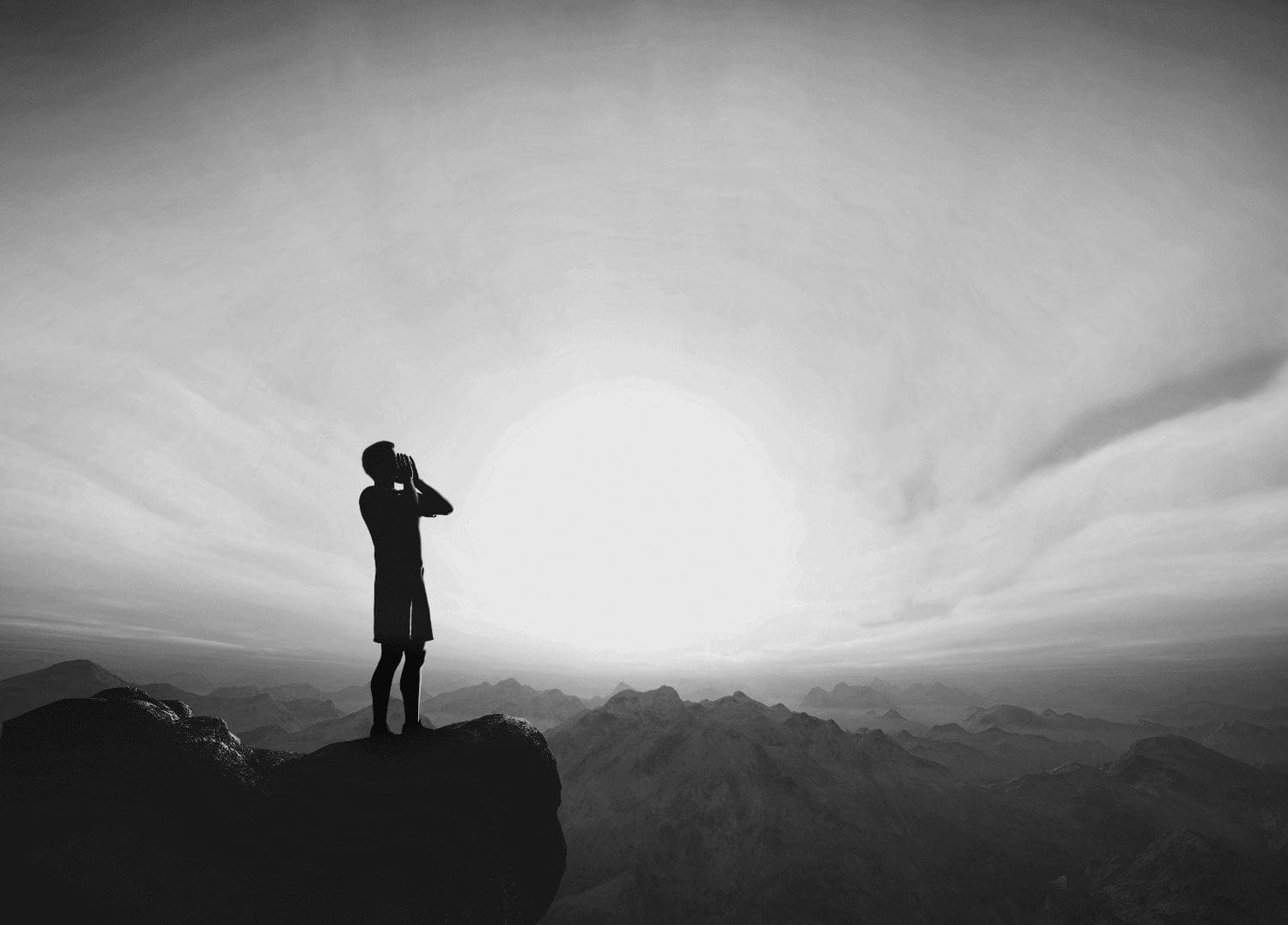 With more than 80 combined years of experience, we have served the social purpose sector with respect and integrity. We care deeply about the caliber of our client care and services and are passionate about helping our clients do the right things right!
We can help you find and connect with donors in a more meaningful and productive way. Contact us today to find out how.