Helping our clients do the right things right.
The foundation of any organization is its database. In fact it is usually the biggest asset! Ensuring records are correct, consistent, and complete is a must – but it is often one of the most challenging areas to manage. And understanding what the information is telling you can be equally daunting.
Touchworks can help.
We provide services to streamline processes and ensure efficiencent data capture. And we help you make sense of the information in a way that will enable data-driven decision making and more accurate revenue projections.
We provide the following data services:
• Audit of current fundraising software capabilities and usage.
• Historical giving analysis – retention and attrition.
• Audits of your receipt processing department to assess existing procedures and make recommendations on how to improve them.
• Coordination of merge/purge and other data services such as address correction, change of address, telephone append and duplicate elimination.
• Coordination of profile analysis to determine the demographic and psychographic characteristics of the donor or customer.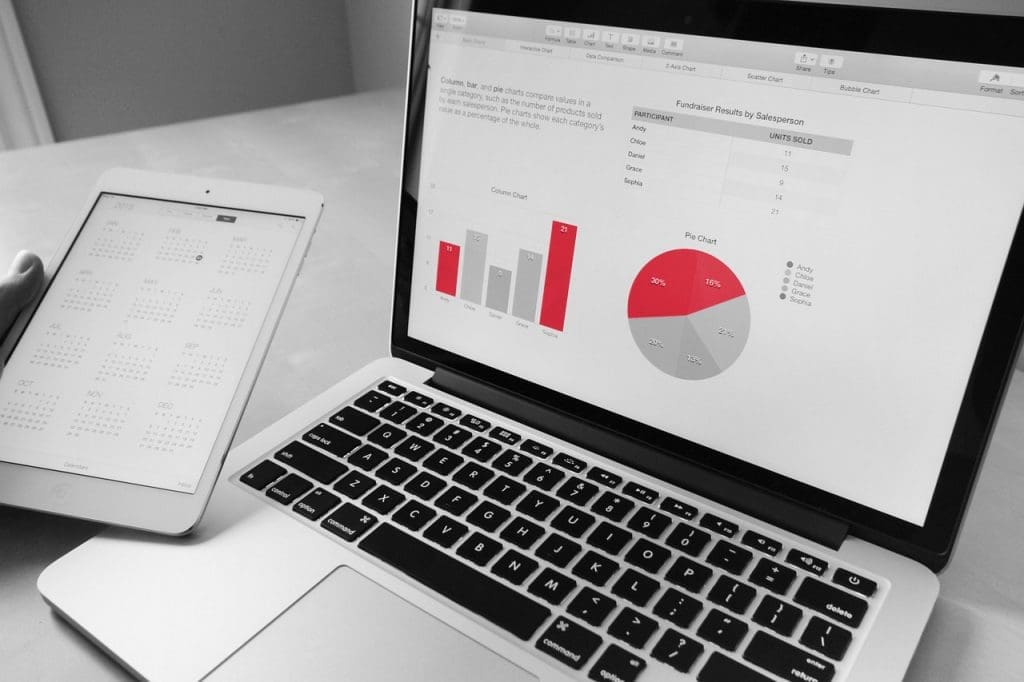 We will also help you build your monthly giving program, establish donor-centric gift acknowledgement and recognition procedures and find the best ways to integrate mail, phone and digital mediums for maximum impact and return on investment.
And if you're not sure about your existing program or whether or not you have the right technology and in-house resources to fulfill your goals, we can help. We will conduct an audit of your program and its infrastructure and give you our best advice for improvement.
With more than 80 combined years of experience, we have served the social purpose sector with respect and integrity. We care deeply about the caliber of our client care and services and are passionate about helping our clients do the right things right!
We can help you find and connect with donors in a more meaningful and productive way. Contact us today to find out how.