We help our clients do the right things right.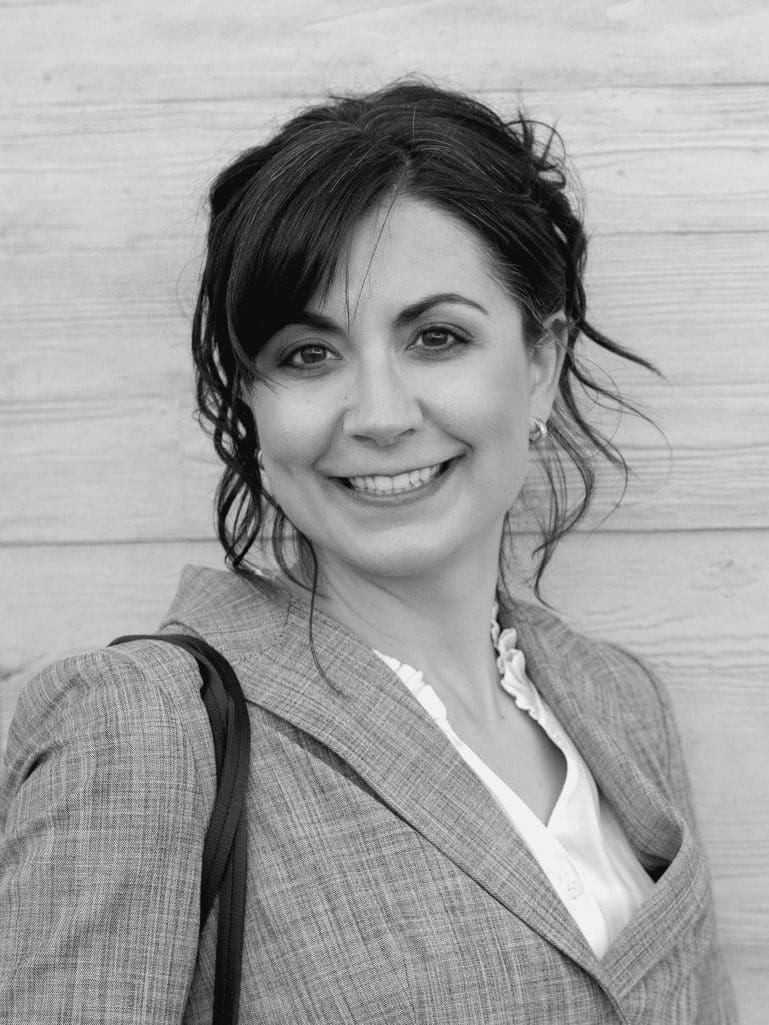 Meghan has more than 20 years experience in the graphic design industry and specializes in both print and digital media. This includes a variety of projects such as: branding materials, direct response marketing, social media campaigns, lotteries, 50/50 raffles, and fundraising events.
She works primarily in the non-profit sector from her studio in Calgary, Alberta.
"I love my work. I approach each project with a whatever-it-takes attitude and create visual solutions that convey messages while being aesthetically compelling. Seeing a clients' vision come to life is such a beautiful experience."
Meet Your Touchworks Team
With more than 80 combined years of service to charities, arts groups and other social profit organizations, we can help.
We can help you find and connect with donors in a more meaningful and productive way. Contact us today to find out how.